Machine à emballer blister à grande vitesse
Machine à emballer de boursouflure à grande vitesse

1. Description de la machine
Machine à emballer automatique de boursouflure à grande vitesse La machine à emballer automatique de boursouflure de DPP-250DI est conçue selon la norme de GMP, et cette machine est employée couramment pour des capsules d'emballage d'alu-PVC, comprimés dans les industries pharmaceutiques.
Machine de conditionnement de boursouflure à grande vitesse

2. Quelques caractéristiques techniques
1) PLC + système de contrôle d'écran tactile
2) Le moteur principal est équipé d'un contrôleur de vitesse à fréquence variable
3) le poste de travail de type modulaire font l'ajustement du poste de travail est simple et facile
OPTIONS
1) Servo Drive.
2) Enveloppe de sécurité en verre organique.
3) Système de dispositif d'enregistrement photoélectrique.
4) Système de refroidissement du refroidisseur.
3. Principaux paramètres techniques
Punch Frequency

20-50 times/min for alu-pvc

Capacity

100-200 blister packs/min

(According to Standard blister pack size: 80×57mm)

Stroke

Standard type: <120mm (special size can be customized)

Max. Forming Area

240×120mm

Max. Forming Depth

12mm (special size can be customized)

Packing Material

PVC/PVDC/PET: 260×0.25 (0.15-0.5)mm

PTP Alu-Foil: 260×0.02mm

Power Supply

3 Phase 380V 50Hz 5.7kw (can be customized)

Air Compressor

0.5-0.7Mpa, air flow>0.38M3/min

Machine Size

4200× 650× 1700mm

Machine Weight

1500Kg
Photo de pièces de machine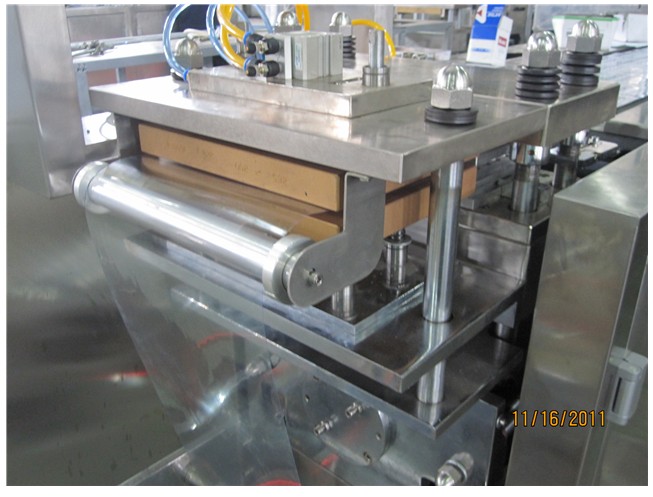 Les poches de blister sont formées sur le moule après le chauffage du PVC.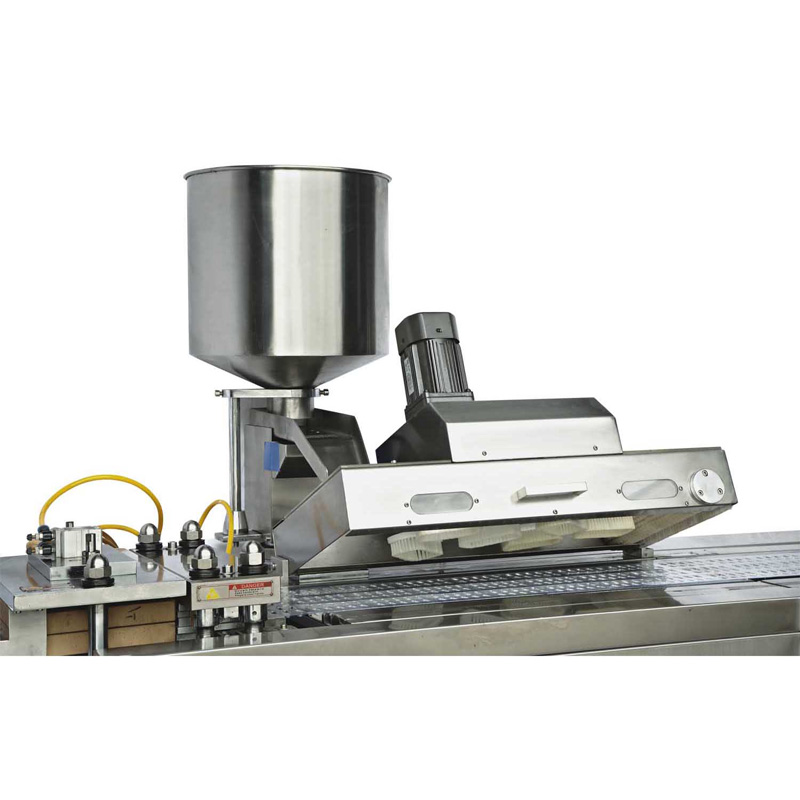 Le dispositif d'alimentation automatique pour introduire la capsule ou le comprimé dans les poches thermoformées formées.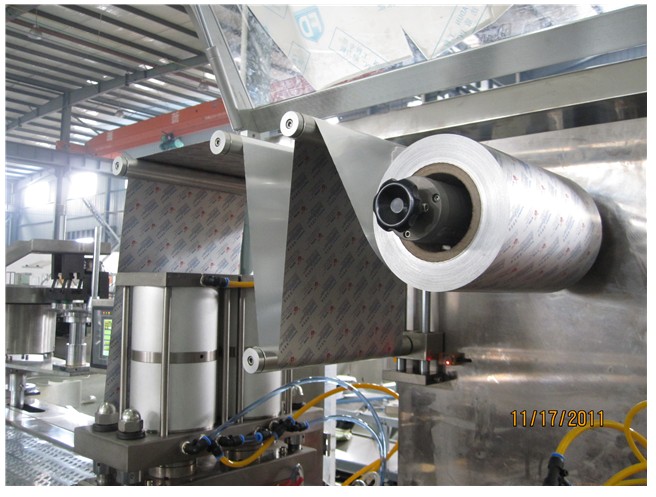 Le rouleau de papier d'alu se déroulant.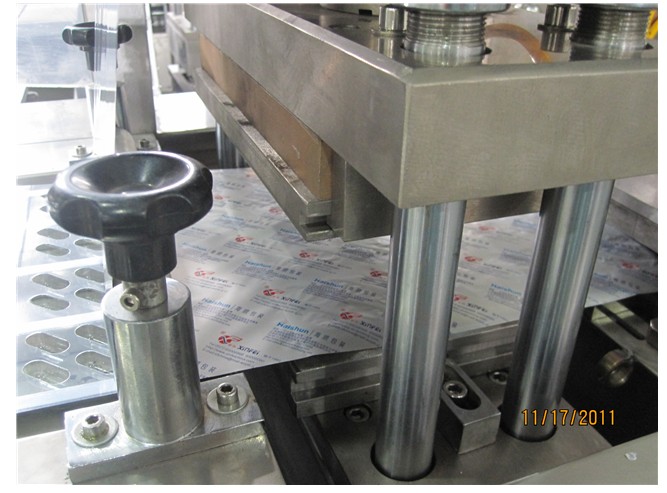 La station de thermoscellage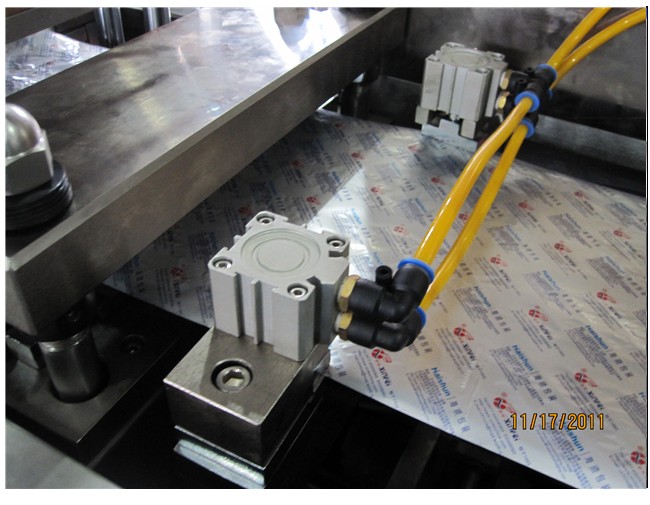 L'impression du numéro de lot par lettre en acier inoxydable.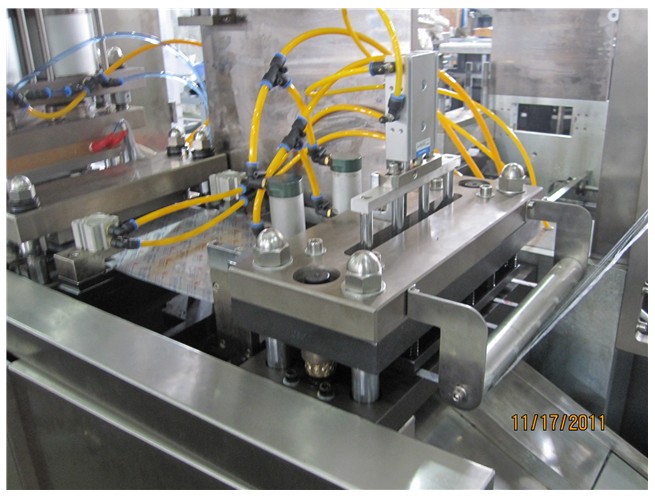 Le produit final sera produit par poinçonnage et découpage.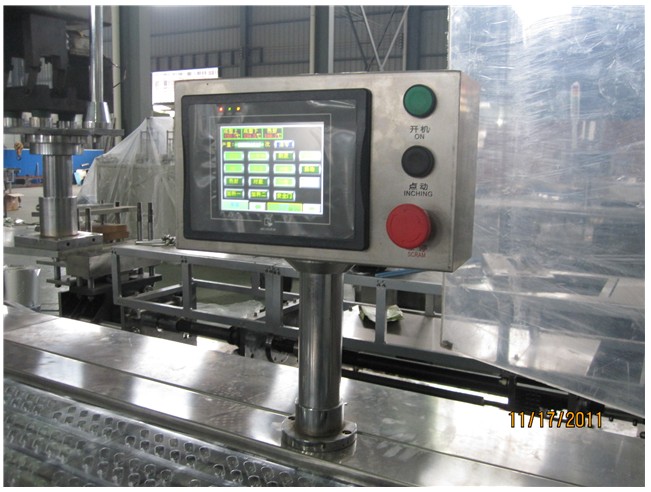 Système de contrôle PLC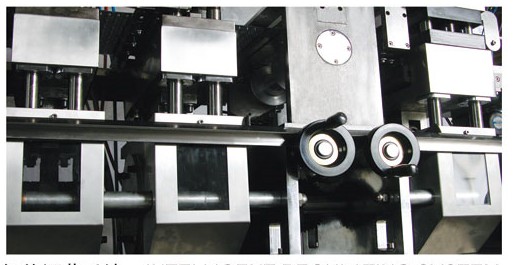 système de régulation intelligent
Exemple de photo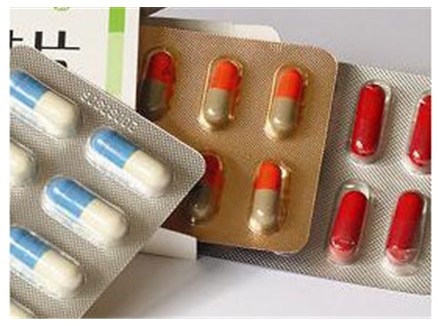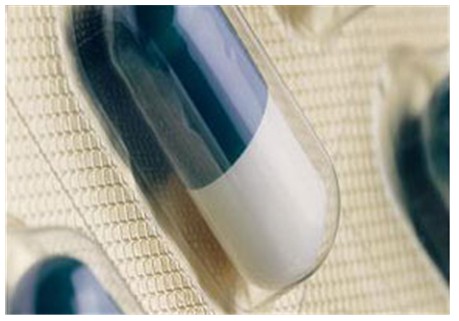 Groupes de Produits : Machines d'emballage de médecine > Machine d'emballage blister